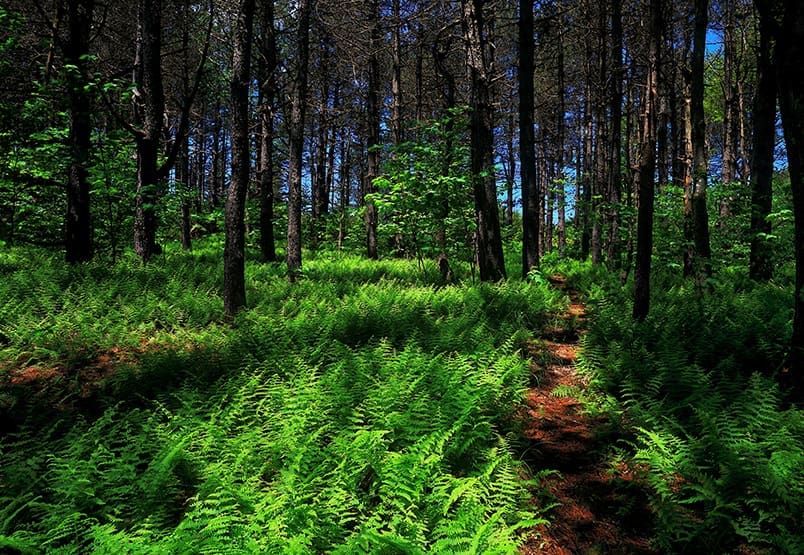 By Al Tucker
The most famous comedian of the early 1900s was W. C. Fields, a vaudevillian, who starred in both silent and early talking movies as well as the Broadway Theater. He was the lead comedian in the Ziegfeld Follies for a lengthy time period and often commanded top billing in his movies. Fields was a confirmed atheist. It was said and written in his biography that someone once saw him reading the Bible and remarked, "W. C. why are you reading the Bible?" To which, he replied in his famous wispy drawl, "just looking for loopholes, my boy, just looking for loopholes." He died on Christmas Day – the day he despised the most – at the age of 66 never finding any loopholes. He carried his atheism to the grave. Wikipedia writes that he left a "portion of his estate to establish a 'W. C. Fields College for Orphan White Boys and Girls,' where no religion of any sort is to be preached." What a sad epitaph, separated from Christ for eternity!
Contrast Fields' view of the Bible to that of Billy Graham, who once said he only had one regret in his lifetime and that being "not spending enough time in the Word." Billy lamented he had accepted too many speaking engagements or got himself involved in too many activities and allowed himself to get too busy to take the time he needed to get refreshed by reading God's Word. He was famous for saying that God has a plan for your life, and you can find it in the Bible. Billy dedicated his life to please the Lord. He felt there were times he let Him down due to not taking the time to seek God's guidance. I don't know about you, but that hits me right between the eyes. Talk about being a slacker regarding reading the Bible, that was me most of my life. It is no wonder God needed to save a wretch like me.
For most of my life, I deluded myself regarding Jesus and the Bible. You see, I was brought up in the church and have been a church-goer all my life. Most Sundays in England in my youth, I sang in a boys' choir in our local Anglican Church, and I did as my mum taught me by saying my prayers on my knees most of the time, especially at home. When I moved to America, I continued going to church and again sang in the choir during high school years, mainly because my sister (the choir director) needed another warm body in the choir. My singing wasn't pleasing to the Lord nor the congregation; I just kind of mouthed the words. However, I was in church every Sunday.
Decade after decade, I lived thinking, "I've got this good-life thing down pat." I had a strong moral compass with integrity being paramount. Throw in regular church-going, a commitment to tithing, doing good works, helping kids, mentoring people, and so on, I even was a Bible reader now and then. I can't say I got a lot out of the Bible, in any case. Some of the stories were interesting. Some stories were like"really," and a lot of the time it was as if I was reading the phone book. It wasn't that I didn't believe it. It was more that I thought I knew best. Besides, there was golf, career ambition, more golf, hunting and fishing, travel, and yet even more golf to play. Who had time for the Bible? I could get snippets in church to get me by. I now realize I was like W. C., totally delusional, blind–yes lost.
I was fortunate to be blessed during my blind time. I had a mother-in-law, Opal, who prayed for me every day for forty plus years, and I am sure quite a bit of her prayer was for my salvation. By the way, my mother-in-law was the most avid reader of the Bible I have ever known. If everyone were so fortunate to have had an Opal who knew the Lord so well praying for them, this world would be a far better place. Another avid Bible reader, my wife Liva, has kept me on the straight and narrow through the years. I wasn't always a willing participant. However, I hate to think of how I would have ended up without her, much like W. C. I am sure. Finally, I was blessed to have moved to Buckhannon. I can't say that this is where I wanted to end up. But, God knew better and had a plan for me. It involved joining a Christian men's group where I met this man named Kevin, who nudged me towards Jesus. Kevin is like Barnabas in the New Testament, Paul's friend, he was an encourager. Everyone should have a Barnabas who encourages them, nudges them towards Jesus.
Finding Jesus is the most amazing thing that has ever happened to me. Looking back, I realize I have been nudged towards Jesus since 1963 when I first met Liva. Since then, people have been steering me towards Jesus in one way or another. I must be in the Guinness World Book of Records for the longest conversion. More importantly, now, I know I am a Child of God, his Holy Spirit resides inside of me, and my "inheritance is sealed." Read Ephesians Chapter 1 to find out about what I am saying. Phew, I am so glad that God is patient and didn't give up on me. I hope that if you have someone whom you want to know the Lord, keep praying and be a Barnabas by nudging him or her toward Jesus.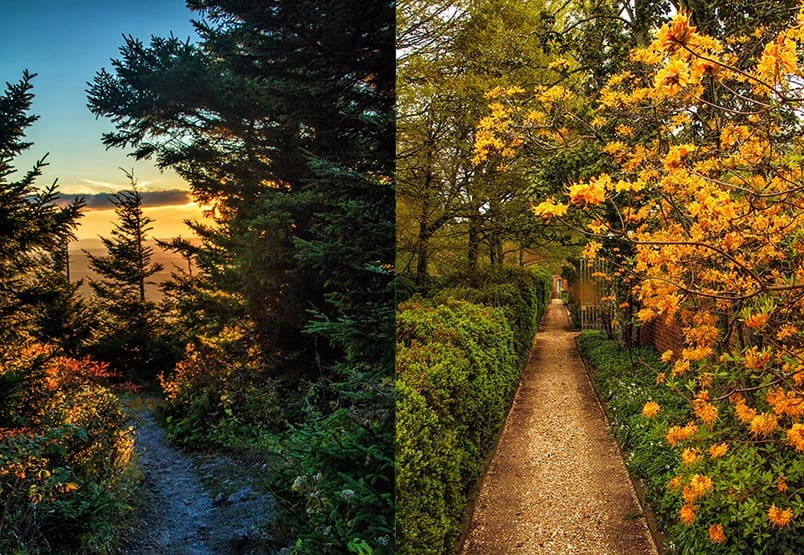 Since finding Jesus, I understand where Billy Graham was coming from when he wrote: "As Christians, we have only one authority, one compass: The Word of God." You cannot imagine how alive the Bible is to me now.  I love reading it; I cannot get enough.  I now realize that I was blind all those years.  It wasn't until I met Jesus, and the Holy Spirit poured inside of me did my eyes open like Paul after he was struck down on the way to Damascus.  Recently, I have heard some W. C.-like comments that the Bible isn't relevant as it was written by old men who knew nothing about science and that the Old Testament isn't significant anymore.  I firmly believe that "All scripture is given by inspiration of God, and is profitable for doctrine, for reproof, for correction, for instruction in righteousness: That the man of God may be perfect, thoroughly furnished unto all good works." (2 Timothy 3:16-17 KJV). Other versions say, "All scripture is God-breathed" or "breathed by God." The point is only; one voice will tell us the truth.  That voice being the written Word of God." I am finding what Jesus says in Luke 11:28 (KJV) to be so true: "But He said, "More than that, blessed are those who hear the word of God and keep it!" It is for that reason that I now choose his word to be the "lamp unto my feet and a light unto my path!"
______________
Feature Image: Secluded path in Dolly Sods Wilderness. © Alan Tucker | Unless otherwise attributed, scripture quotations are taken from the KING JAMES VERSION of the Bible.