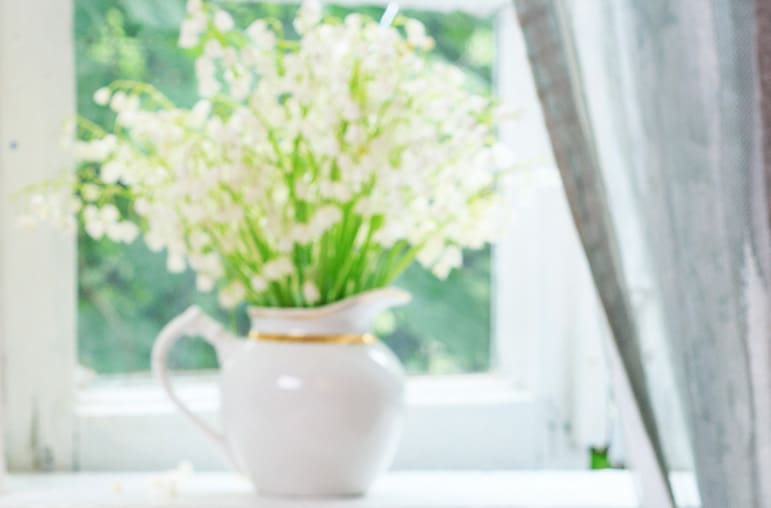 For Christians, Easter Sunday is considered the holiest of Sundays. It is the appointed day to celebrate the Resurrection of Jesus Christ, the Paschal lamb who was slain for our transgressions on Good Friday and rose again on the Third Day.
God gave of Himself so that we could live, those who are the Church, the Ecclesia, the called ones. Those He chose to perform His will here on earth for His purpose.
Yes, we have dreams and desires, but without God giving first, we would not be here! He formed us, gave us His breath, and made a way for us to have eternal life with Him by choosing His Son and accepting our mission to be here. As a believer, sometimes we view it as an impossible mission, yet with God–All Things Are Possible.
Who knows a Son but the Father? And who knows His children better than anyone–The One who created you and me!
He formed us in our mother's womb. Do we think that He would not provide for His own children? Of course He did! He knows you have needs here on the earth.
Acquire Faith This Easter
Having more faith in His abilities than the gifts, talents, and lot He supplied you with is a foreign concept to some. Yet, if you step back from fear (which is not of God) and trust His Word and instructions, yielding to the Holy Spirit's prompting, that faith arrives! He is TRUSTWORTHY!
He is our source for all things because He is all things. He is the Great I AM.
He has always existed and given His children exactly what they need. And we need to have simple, child-like faith that no matter the situation, no matter what the world says we must do, as Christians, we must follow Him!
May you receive the holy gift of supernatural faith and genuinely believe ALL THINGS ARE POSSIBLE through Christ who strengthens us.
Wishing you a blessed and Happy Easter!
Blessings and honor,
Angela Errett
Feature Image: Bigstock.com | Scripture quotations marked KJV are taken from the KING JAMES VERSION of the Bible.